CURATED — CREATIVE — COMMUNITY
Cowork Like An Agency.
Dear creative person,
We get it. As a freelancer/entrepreneur, you need an inspiring space to work, think, and grow. You're too smart to jump into an expensive lease (and you shouldn't). But you see most coworking spaces as just random assortments of strangers who have nothing in common and rarely connect or collaborate.
That's the part we don't like either.
What's special about Brave Haus is that we're not-so-secretly run by an agency. We know what types of environments actually drive innovation because we've tested and implemented them for our own team. Quiet, private, and shared space — that's where we do our best work and we believe you'll agree. As a member of Brave Haus, you'll experience tangible cross pollination of ideas and talents because we've designed for it. Like-minded people making really special things together (and alone when you want to). That's the goal.

truthfully yours,
BRAVE HAUS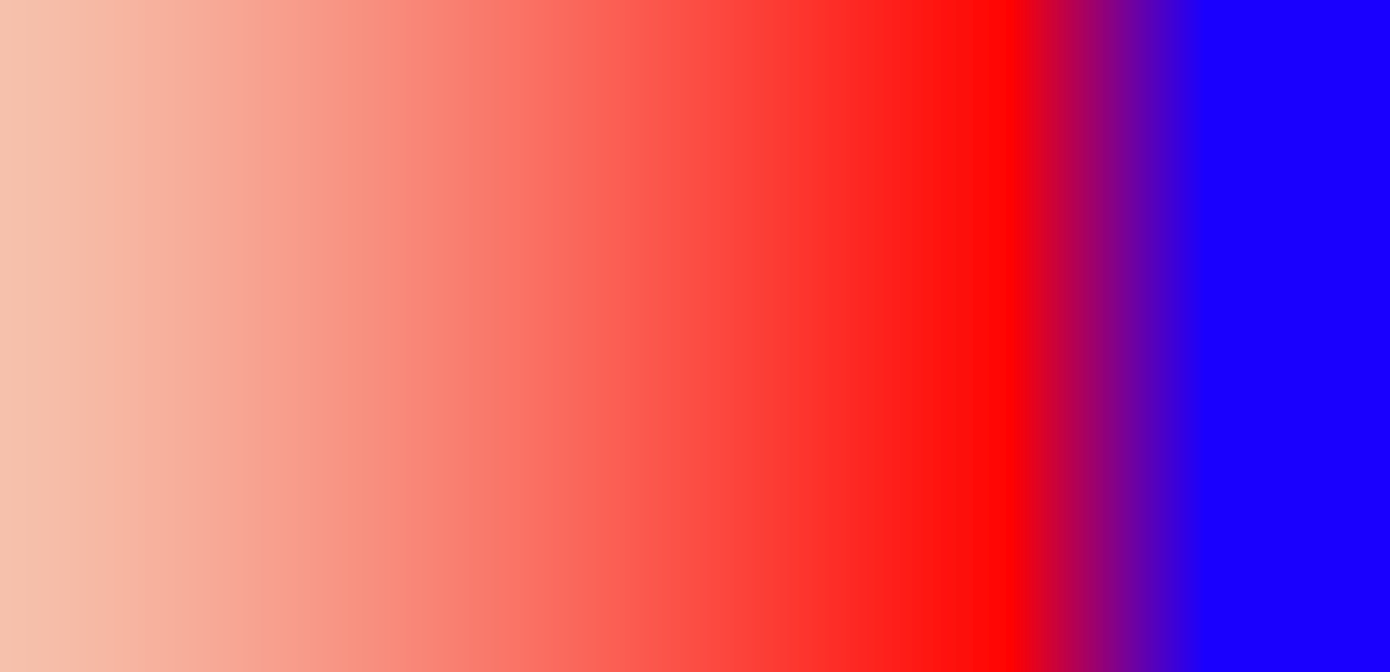 FEATURES — perks — INTANGIBLES
→ Curated Community
→ RFID Card Entry
→ High-Speed Secure Internet
→ Private Breakout Rooms
→ CRAFT Coffee & SNack Pantry
→ Kitchenette W/Fridge
→ Professional & Social Events
→ Free Color Printing
→ LOCAL VENDOR DISCOUNTS
→ accelerator PROGRAM $
→ Public Directory Listing $
→ photo/video Studio $
→ podcasT Studio $
→ SMART LOCKERS $
→ Mail & Package Handling $
"Work is hard enough. Working alone is even harder. Our vision is to foster real relationships, autonomy, and innovation to see what good can happen. It's about people over products."
Gabe Lopez, Founder
Flex Desk
$150.00/mo
Access to communal work areas, meeting rooms, locally roasted coffee, snacks, wifi and more.
Access: Mon - Fri
7am to 7pm
3-Day Trial
This! — Apply To Join.
Flex Desk Plus
$250.00/mo
More access, more ownership. Includes all of the Flex Desk membership plus some.
Access: Every Day
7am to 7pm
5-Day Trial
This! — Apply To Join.
Flex Desk Pro
$350.00/mo
The ultimate entreprenuer plan. Includes all of the Flex Desk Plus membership and more.
Access: 24-7
Mail Handling
1 Studio Session/mo
This! — Apply To Join.
Coworking within Brave Haus has been an incredible shift in my career. Having talented people within the same field of work at an arm's length has proven to be a major benefit to our company's growth and exposure.
— Chris Lis, CEO of Resovere
Brave Haus allows you to not only collaborate but to thrive alongside the most creative people in Tampa. This dynamic network of people inspire one another to see new perspectives, learn, and innovate on a daily basis. Brave Haus has undeniably helped elevate my career.
— KHADIJAH KHAN, MARKETER
Brave Haus was a natural fit in my transition from being an employee at a conventional agency to a full-time freelance entrepreneur. The space is inspiring, the people are like-minded, and the opportunity for new work is literally just a desk away.
— Josh Baron, founder of hot sauce
LOCATION:

Brave Haus
1613 N Franklin St.
Tampa, FL 33602
get in touch:

Sup, fam
Hello@bravehaus.co
(813) 644-9555
©2019 Brave Haus. All Rights Reserved.